The Holistic Beautie Academy was created to help Endometriosis beauties along with anyone else interested and upgrading their lifestyle. The courses are intended to help minimize painful flare ups and to help you feel like the best version of you.
Current Courses available
Vegan 101 course- Giving you the in's and out's of becoming a vegan.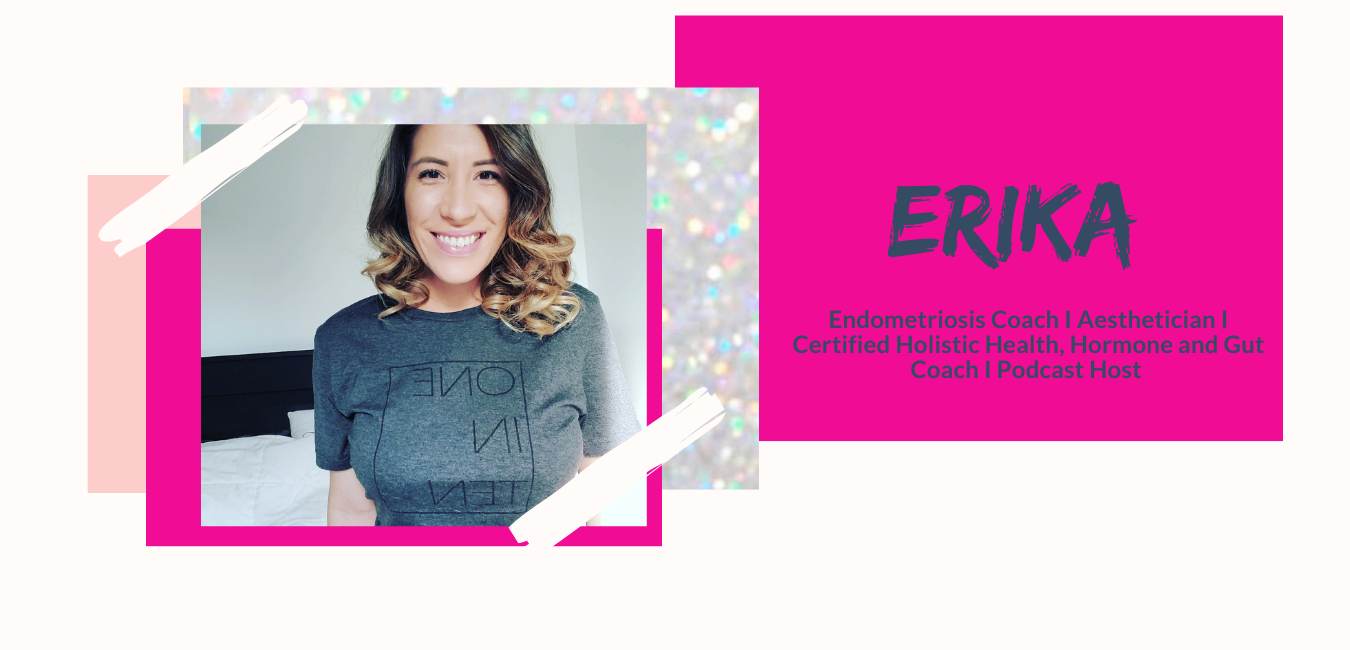 Hi, I'm Erika from The Holistic Beautie
I coach and create courses to help those who are struggling with what I used to struggle with health and skin health.